Applied Experience Design: Walt Disney World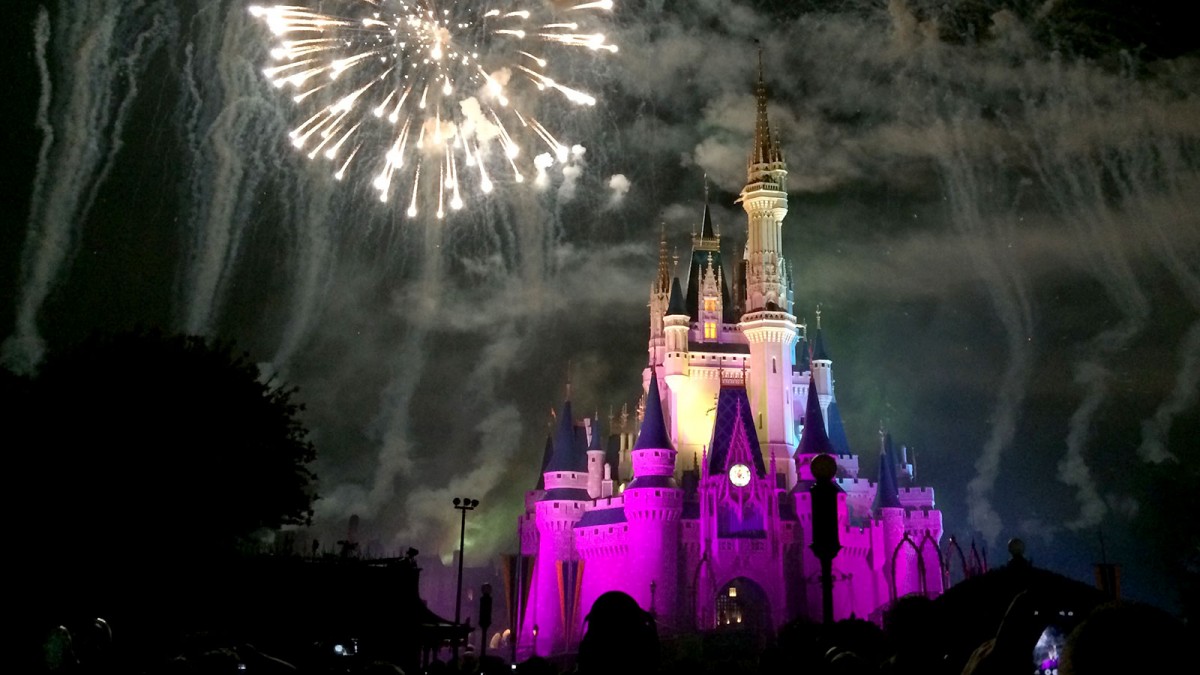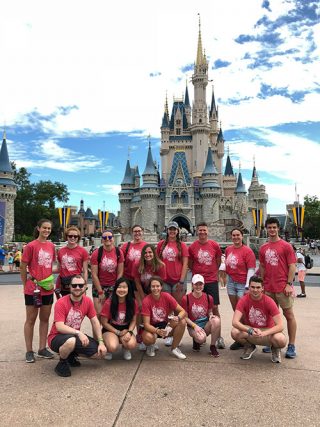 Application Deadline: April 30, 2022.
Disney creates magic for guests at the Walt Disney World Resort every day. But this magic isn't pixie dust stuff; it's a combination of extraordinary Guest service, detailed design, and immersive storytelling that anyone can summon if they know how it works. Join us as we uncover the fundamentals of Disney design magic so you can create it in your projects outside the berm.
Schedule
Online: May 17–June 8
At the Walt Disney World Resort: June 9–15
Online: June 16–25
Contact Dennis Cheatham to learn more: dennis.cheatham@miamioh.edu