Designers From Huffy Talk In-House Design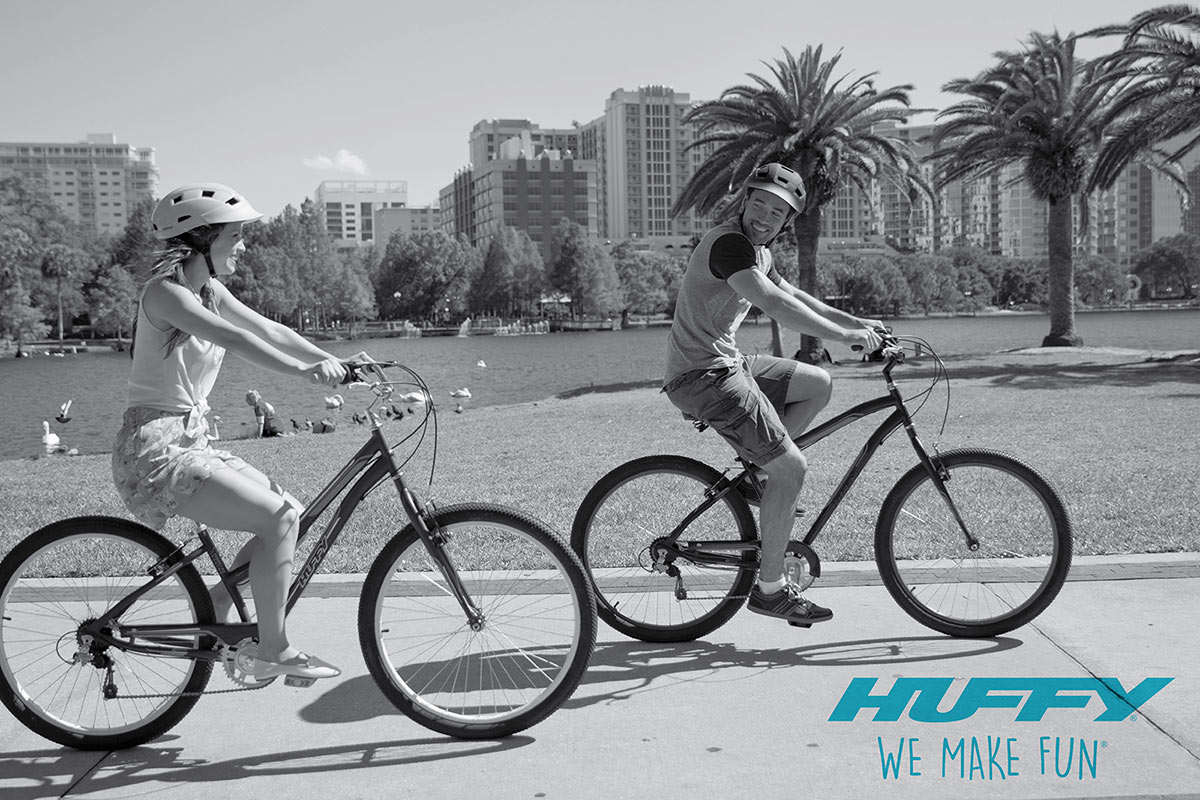 Do you wonder what it's like to work in an in-house design group?
Katie Wenning is a Senior Designer and Aaron Daniels is a Designer at Huffy in Centerville, Ohio and they will be coming to Miami to share their story. Learn about in-house design culture and what it's like to work at Huffy. This event will be the first in a series of design job talk Fridays in our studios.
Oh, and bring your resume, because Huffy is hiring an intern for the summer!