Grisha Lichtenberger @Urban Artifact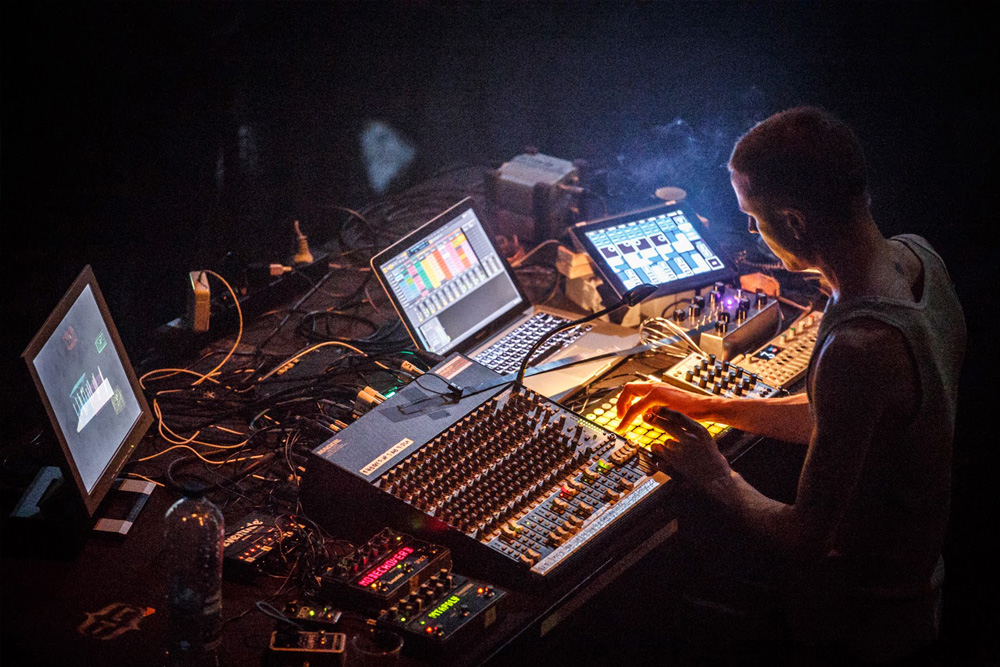 Grischa Lichtenberger and his Partner Sarah Ambrosie, will be visiting artists at the A.I.R. (Artist-in-residence), program at Fuse Press, OTR, Cincinnati, OH over the month of May, 2022, where the artist will be creating original prints and artworks. Grischa has played venues internationally.
Please join us on May 20th, at Urban Artifact to listen to a multi-disciplinary artist supported by our own Miami University Regionals community.
TICKETS: Pre-order for Miami Community only!
$15. Through Jennifer Purdum purdumjv@miamioh.edu (Tickets held at the door)