Summer Design & Health in Washington D.C.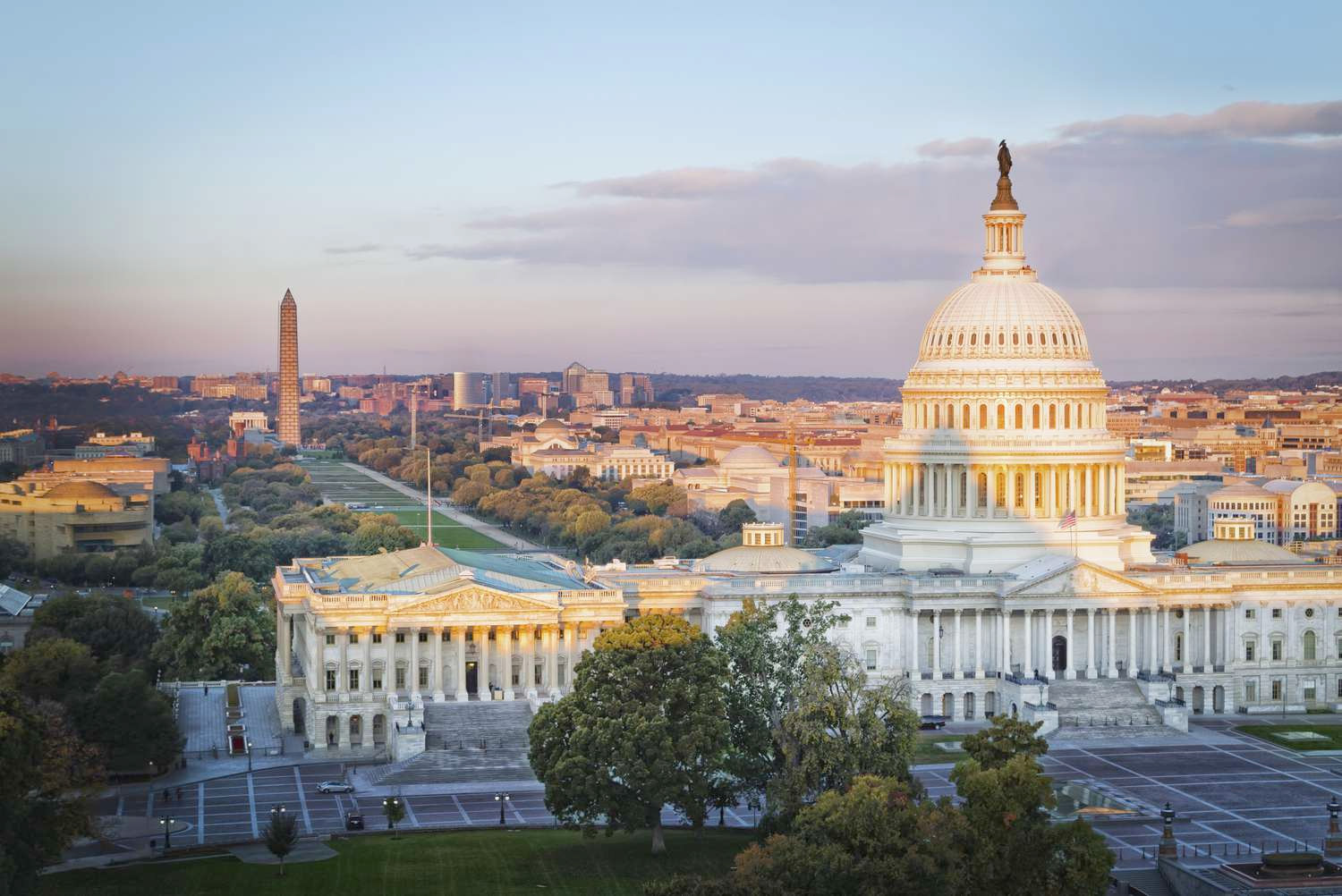 This summer's Washington DC digital innovation program provides a unique opportunity for students to work with Grassroots Health, a non-profit organization working to advance health equity in cities by using sports to re-imagine health education in middle schools. They partner with NCAA athletes who volunteer to become health educators and role models for youth. Grassroots Health has been so successful in Washington DC that they are beginning to expand into other cities, and they want a team of Miami students to help them discover the best ways for them to communicate and collaborate as they grow.
The summer program has two parts: the project for Grassroots Health, and an introduction to other digital innovation careers in Washington DC. It is a fantastic opportunity to grow your professional portfolio, further develop your leadership skills, and network in your career field.
Interested?  Mark your calendar for our information session on Thursday Feb 2 at 4:15 in Laws 201.  More information below.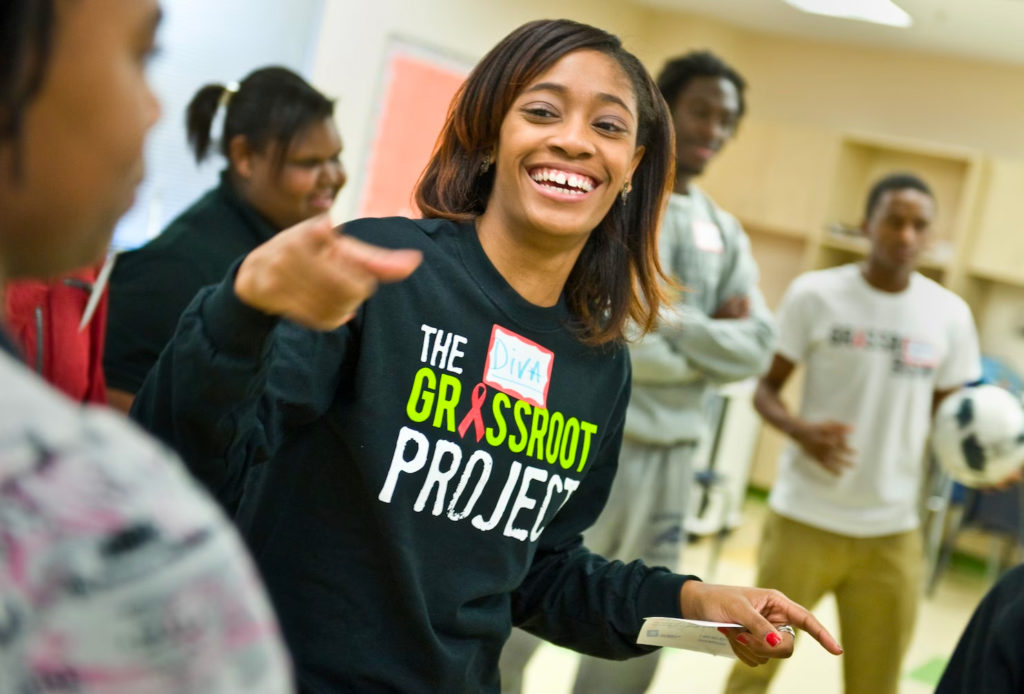 Why join DCDI next summer?
Earn 6 credits.
Work for a high-energy, high-impact client.
Use your skills for the greater good!
Meet interesting people with fascinating backgrounds.
Learn about careers in Washington DC (and beyond).
Learn and practice community-based design and leadership skills.
Go beyond the typical tourist experience: explore the rich cultural history of DC.
Form a bond with your fellow classmates that will serve you for the rest of your academic career!
We'll work remotely at the start and the end of the summer, and in the middle, we'll travel to Washington DC (July 1-21), where we'll work in-person with Grassroots Health and their athlete-volunteers; explore DC; and meet with digital innovation experts.
Unsure how these courses will fit into your major/Miami Plan? Looking for ways to make the experience fit your budget? Talk with Molly Moran (molly.moran@miamioh.edu).
More details (including costs) are on the website. Applications are now open!