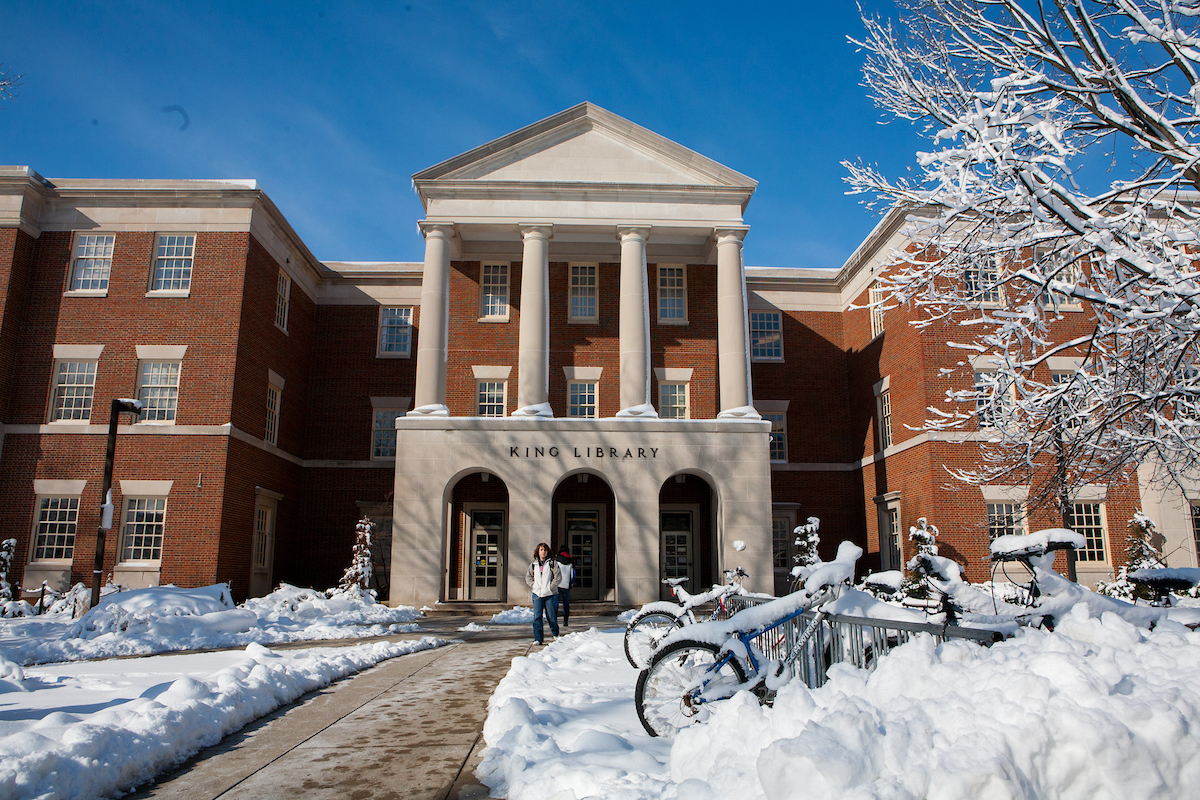 Whether you are on-site or work online, Miami University libraries have a wide range of services available to students and faculty.
Stefanie can help you find materials, can help research content and pull resources. She's a great resource. Feel free to contact her!
Wertz Art and Architecture Library
7 Alumni Hall
Miami University
513-529-6650
hillessa@miamioh.edu
Remote Lab for Computers
The university has enabled remote access for computers at both King and Wertz. The system allows students to check out and reserve a public computer virtually.
Adobe Cloud Licenses
The library now has 100 Adobe Cloud Licenses that can be checked out virtually by students and faculty.