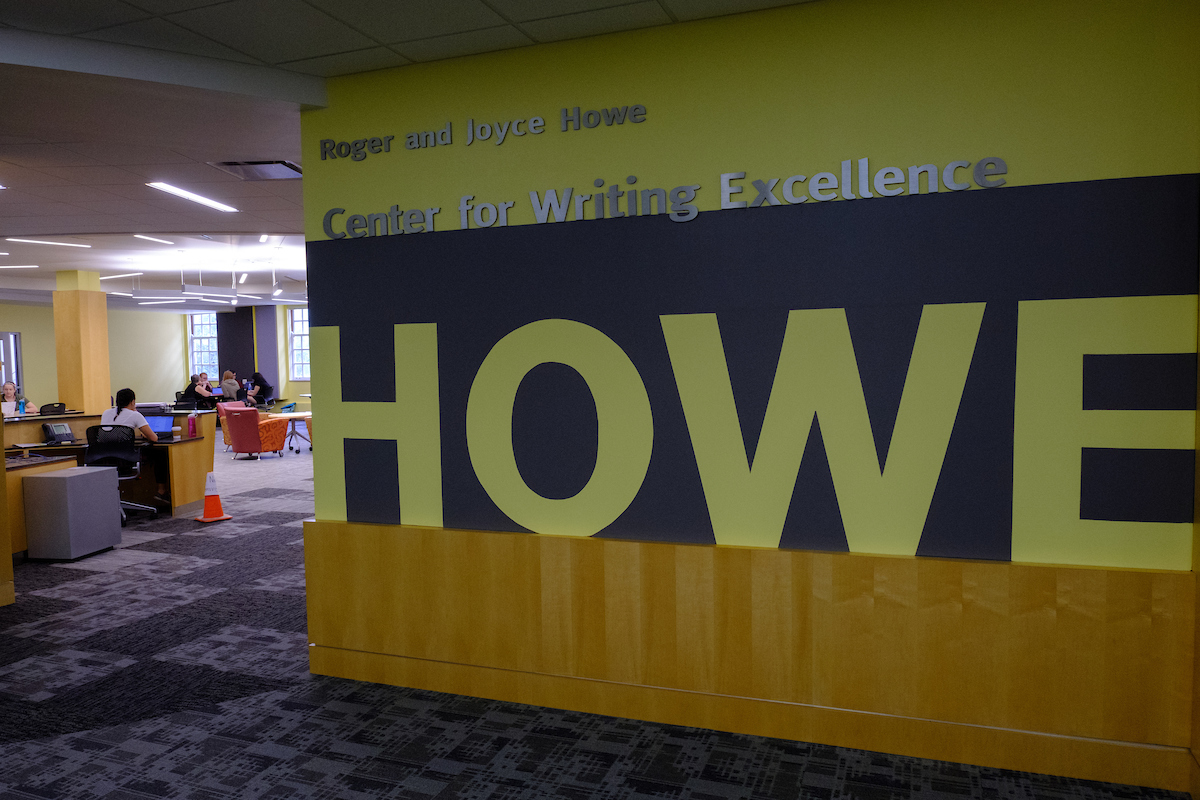 Miami offers resources to improve writing for on-campus and off-campus students.
Writing Inclusive Language
Resources for Graduate Students
Graduate Student Writing Groups (open to MA, MFA, and PhD)
Master's or PhD students interested in giving and receiving writing and reading support on a variety of different projects—then this writing group is for you. Group members may be working on projects like:
academic publications
grant proposals
lab reports
research papers
comprehensive exam reading and prep
any type of writing for which they'd like support and accountability
Groups can meet in person or virtually; all groups decide their own meeting schedule and locations. Visit the Howe Writing Center website to sign up.
Graduate Student Writing Support
Howe Writing Center features a section of their website dedicated to resources and activities that are of interest and benefit to graduate students.
Graduate Student Writing Appointments
Graduate students can benefit tremendously from working with the same writing consultant over time on a project. Learn more about this program and register at the Howe Writing Center web page.
Graduate students are also welcome to make more occasional writing center appointments, and our scheduling platform allows them to elect to work specifically with graduate student consultants if they wish.
Academic Tutoring and Coaching
Visit the Rinella Learning Center website for coaching and supplemental instruction resources.