Emerging Designer Series: "Ask Me Anything" with Gaslight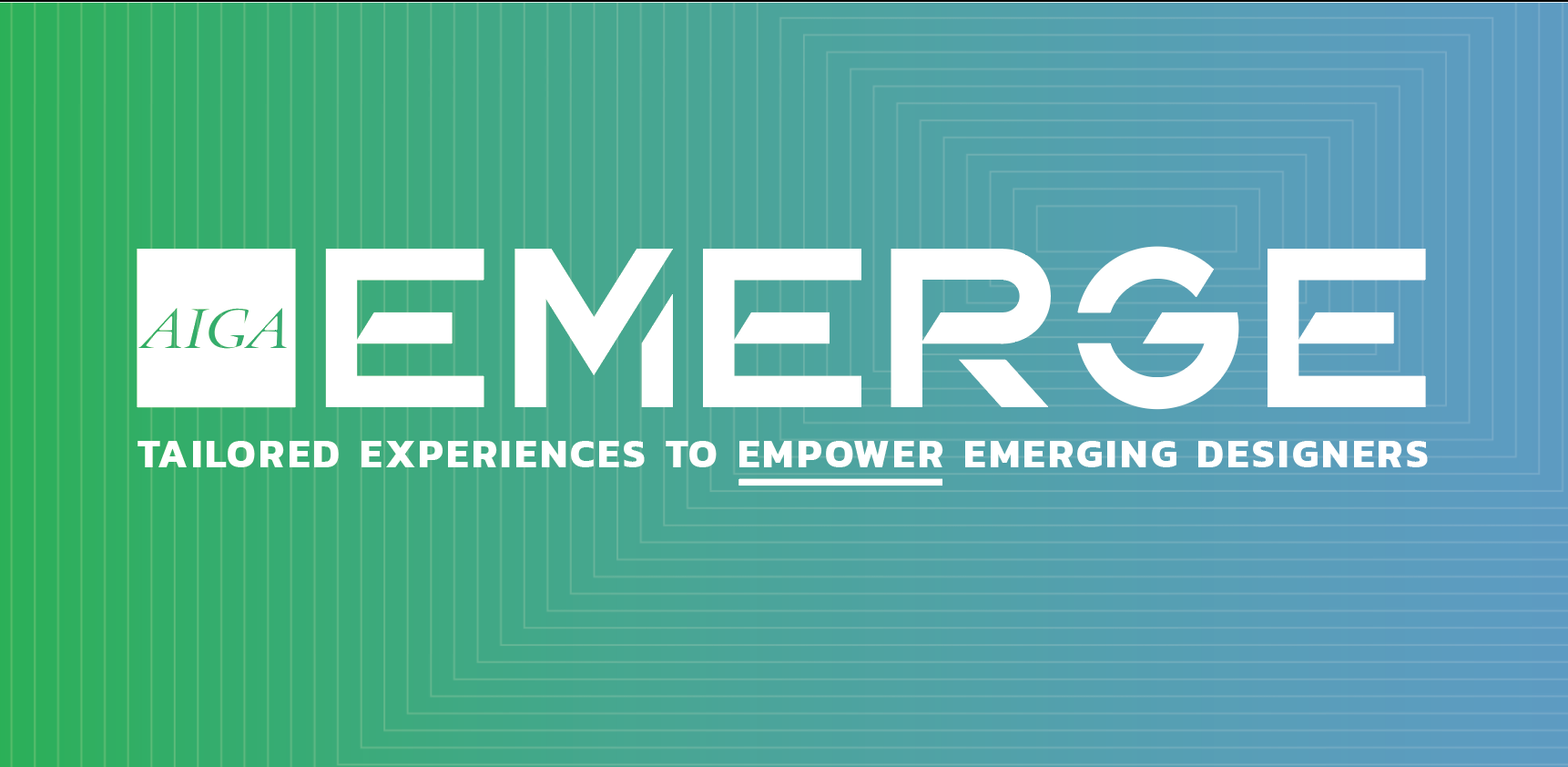 Join Team Gaslight as they talk about getting a job, UX in practice, interview etiquette (and horror stories), caffeine intake, how many dogs they have, and anything else that may come up! They are an open book ready to be examined. The event will start with a panel discussion with a brief introduction and questions from you! Then, enjoy one-on-one time with a designer as they answer your questions about your work, your interview skills, and more!
One-on-one discussion topics to choose from:
Review a single project for in-depth feedback.
Portfolio review
Mock Interview
Portfolio presentation & storytelling feedback
Help! I just need to ask some really specific questions!
Give me those details! 
Date: Friday, February 15
Time; Panel runs 10am-11am, One-on-ones run 11am-12pm.
Location: Hiestand 218
Reminder:
Sophomores in ART 253 Design Systems and Juniors in ART 354 Design for Use are required to go to a minimum of 3 Emerging Designer Series workshops per semester.