xdMFA Destination Weekend: Zion National Park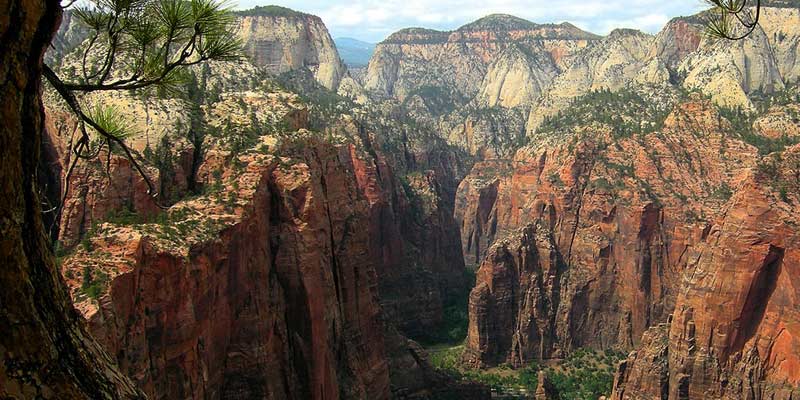 xdMFA Destination Weekend is only for students accepted into the MFA in Experience Design enrolled in ART 650, Experience Design Studio. See the Canvas course site for the daily schedule.
Spring 2023 Destination Weekend will meet at Zion National Park in southwest Utah, March 16-19, 2023.